Get your hands dirty!
Join us for a fun filled event.
During your two hour learn-to-paint-lesson you will create a great piece of art, guided by two fantastic artists (Caitlin and Will) while sipping on your favorite beer, wine or specialty espresso drink.
There is a full food menu provided if you choose to eat during, before, or after the event.
We have everything you need to be comfortable and focused. Please review our artists bio's below.

DRINK-PAINT-FUN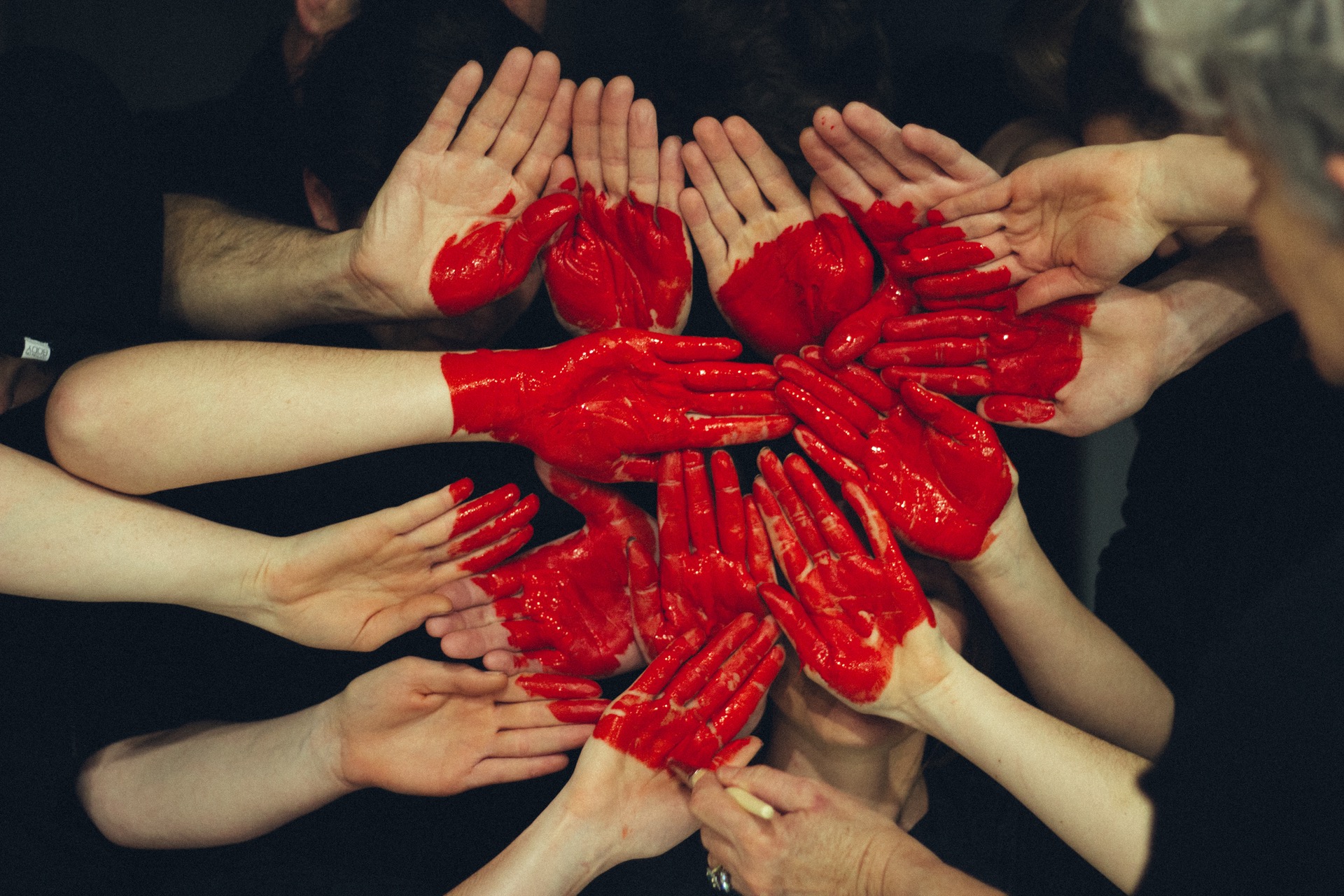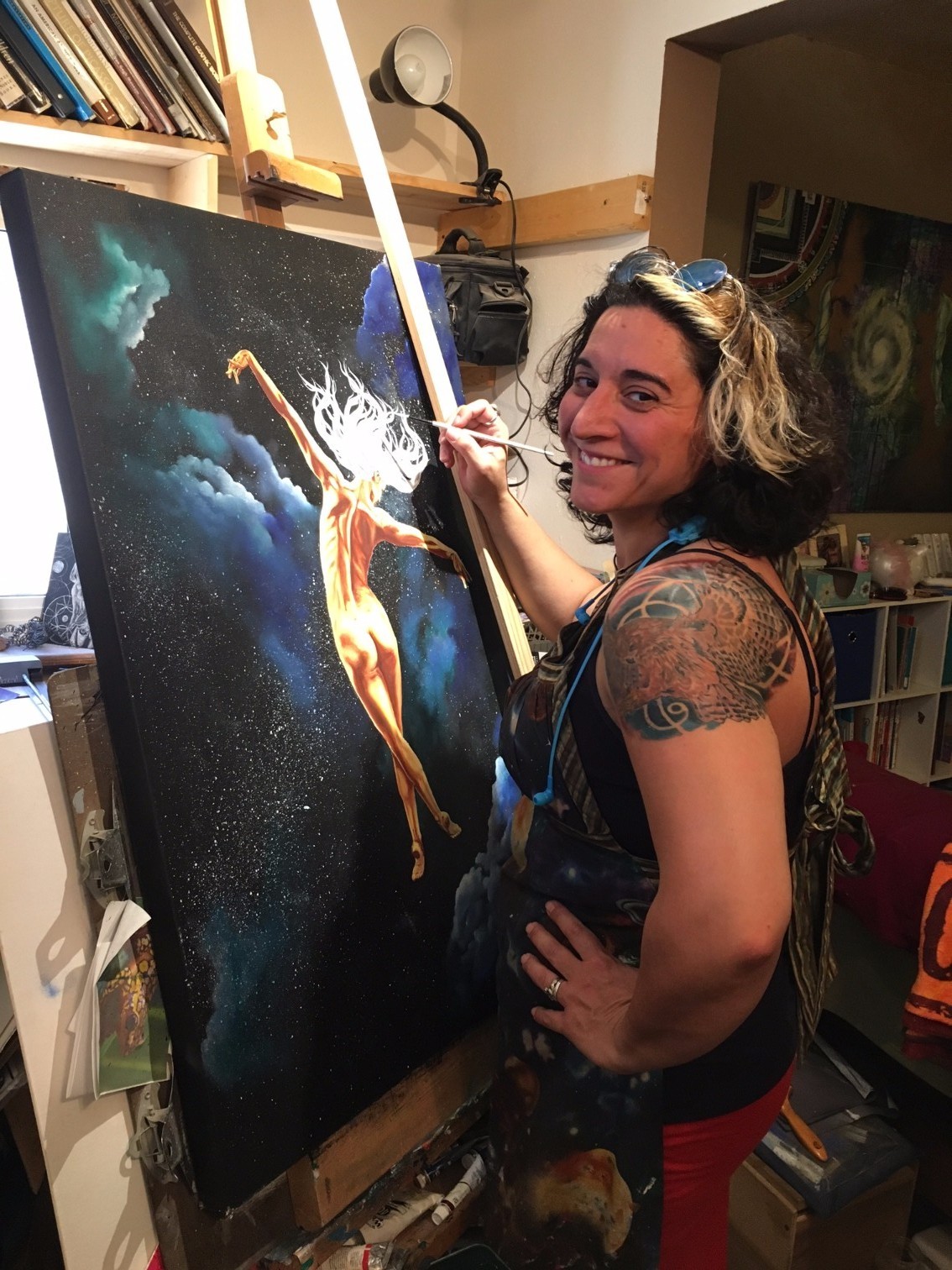 Caitlin Padilla is a native of Albuquerque, New Mexico. Graduating with a Bachelors of Fine Arts, Cum Laude, from the University of New Mexico, she has established herself in the Southwest. After starting her own business, she has expanded her work to be available in Santa Fe and Albuquerque. Caitlin is half of the Pigment Pushers, who teach a painting event at numerous restaurants and bars in Albuquerque. Her work is an evolution of her ideology and imagination. Her work can be found at the Downtown Growers Market and The Rail Yards, where she live paints new work every week. Her art ranges in subject and medium, primarily acrylic, oil and chalk pastels, with work in lithography and etching as well. It focuses on the prevalence of the Golden Spiral, the feminine Ideal through form, and the ethereal nature of space and the cosmos. Encompassing the beauty and simplistic repetition in nature on both the large and small scale. She and her partner of nineteen years, Assistant Director Jon Baran, have a beautiful daughter and live in Albuquerque.​This is paragraph text. Double click here to edit and add your own.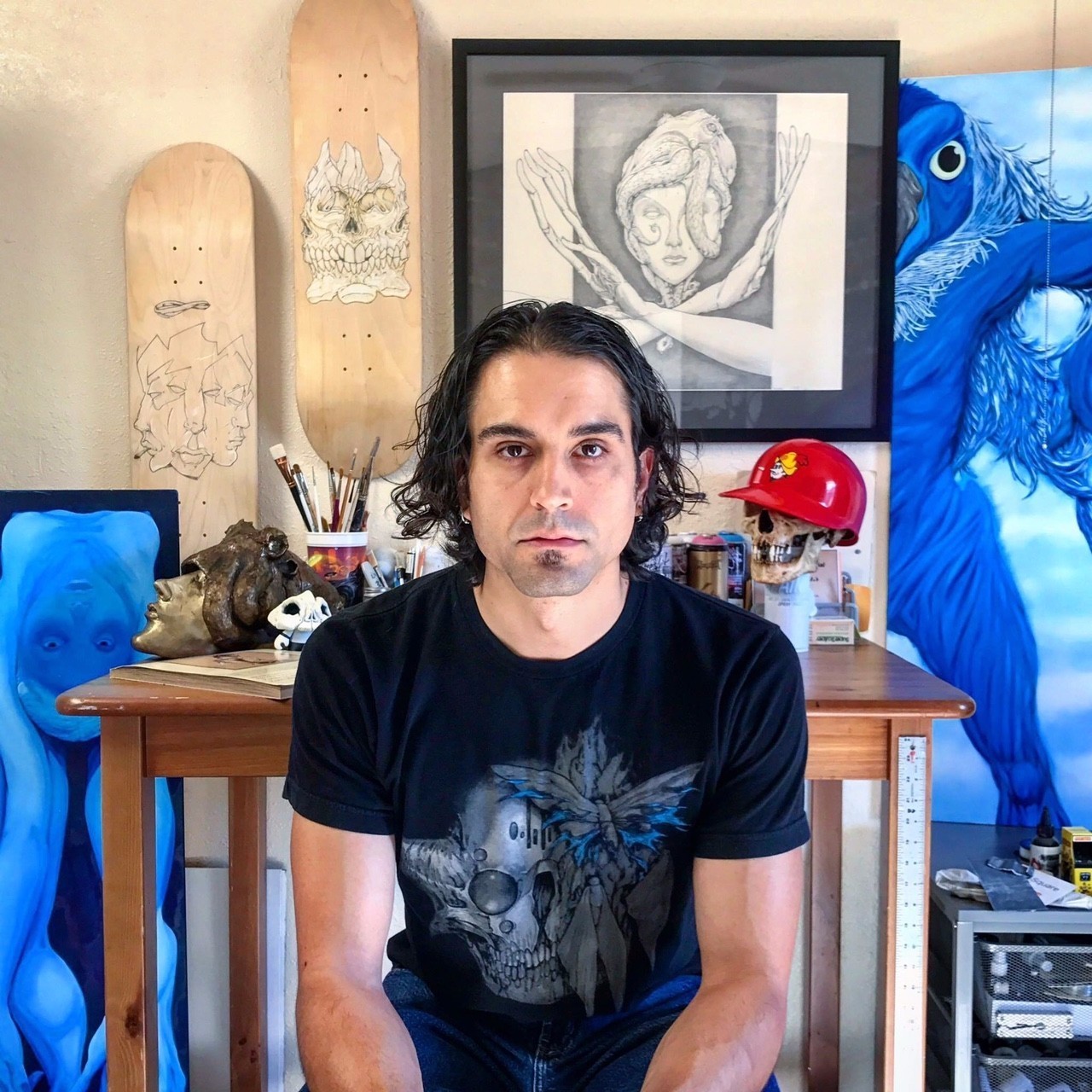 Will Wooten is a freelance multimedia artist who was born in Albuquerque, New Mexico. After receiving an Associates degree of Liberal Arts from TV-I Community College in 2005, he moved to Portland, Oregon the following year and began attending Portland State University in 2008. His studies ultimately resulted in a 2011 Bachelor of Science in Fine and Performing Arts with a major in Drawing, Painting & Printmaking.
After almost ten years in the moisture-saturated terrain of the northwest, Will has he found himself returned to the arid deserts of New Mexico, where he continues his practice and expand his art portfolio. Will also co-instructs Albuquerque's Cheers-to-Canvas event, a monthly social gathering where participants can enjoy an evening of drinking, dining and painting.